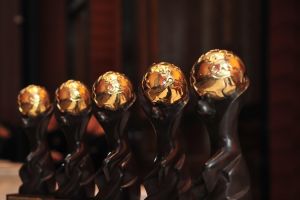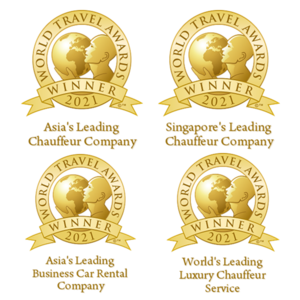 We are thrilled to announce that Sixt has attained multiple awards at 2021 World Travel Awards ceremony!The awards are:
Asia's Leading Business Car Rental Company 2021

: Sixt
Asia's Leading Chauffeur Company 2021: Sixt Ride
Singapore's Leading Chauffeur Company 2021: Sixt Ride
World's Leading Luxury Chauffeur Service 2021: Sixt Ride
The world travel award were found in 1993 and also named as "Oscar in tourism". Awards serve to acknowledge,reward and celebrate excellence across a wide range of sectors of the global tourism industry. Sectors include hotel, airline, travel agency, and car-hire company.
The elite of travel industries assembled for the world travel awards ceremony to stand a chance to win the ultimate industry accolade.
Being the leading Chauffeur and business company is a great honor which will drive Sixt Singapore develop continuously and practise more. Being your trusted partner is always our longstanding goal.
We are honored to win Singapore quality class with service niche award on service excellence! You may read the list of certified organization here.
The Singapore Quality Award with Special Commendation (SQA SC) recognizes past SQA Winners and/or Niche Award Winners (From 2017 onwards) for excellent business performance and commendable management practices. It is the pinnacle award for business capabilities.
Superior customer service is the key point that keep us always being competitive and outstanding in the ever-changing transport industry. To get greater heights of performance year by year, we stick to professional training procedures, code of conduct and annual evaluation reviews for our performance.
Your satisfaction is our high priority!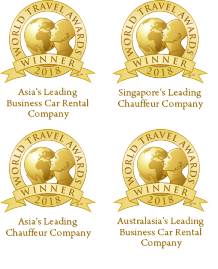 In Mind Your Business, Howie Lim spoke to Mr Thomas Chia, Managing Director of SMC, as we gear up to launch the on demand premium ride booking page and app.
Mr Thomas Chia shared his views on the challenges with the entry of ride hailing and highlighted service quality has been always our DNA.
In addition, we embarked on the digital transformation on limousine booking engine in 2019 and now launched the on demand premium ride hailing app during this difficult time due to the coronavirus.
Click here to listen to the podcast
Mr Thomas Chia, managing director of Sixt Singapore, was interviewed by the Straits Times, talking about the founding history of the company and how the company stands out in the transport industry with good service.
Click here to read the article